Manufacturer & Exporter from INDIA
We are manufacturer and exporter of Rugs, furniture and other home decor items. Kashanian Exports is a one stop solution for all your home needs
Join Us
Global Supply
Kashanian Exports is a leading global supplier of high-quality furniture, rugs, and other home decor items. With a commitment to excellence in design and craftsmanship.
Get a quote
Tradition and Heritage
Our company upholds a long-standing tradition of producing rugs that are true to our values and dedicated to quality.
Book an Appointment
Indicates our commitment to consistent quality and continuous improvement.
We ensure ethical practices, sustainable sourcing, and responsible production for our products.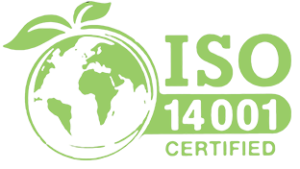 We are committed to minimizing environmental impact and continually improving sustainability practices.
Quality Handmade Rugs Guaranteed
With over 40 years of experience, we're committed to delivering the finest handmade rugs. Our attention to detail and passion for our craft is reflected in every piece we create. Contact us today to discover our exquisite collection and exceptional service.
Customise your rug